Thailand reports on the evaluation of the impacts of ChatGPT after it became popular around the world.
Table of Contents
ChatGPT is a chatbot developed by Open AI, an AI lab in San Francisco. Recently, Microsoft announced an investment of US$10 billion in Open AI.
ChatGPT has made a milestone of reaching 1 million users in a week after its launch in November. This AI tool is capable of writing good articles, answering questions to the point, developing code, and writing beautiful poems and songs. One of the important pros of ChatGPT is that it interacts in a conversational chat and provides answers to the questions asked.
While Google Assistant or Alexa provides suggestions or links to relevant articles, ChatGPT comes up with direct answers or information for a question.
For instance, if an individual has to make a presentation on a topic, ChatGPT creates the presentation for the user, whereas Google Assistant or Alexa provides websites where assistance in making presentations can be received by the user.
Thus, it has become the start of a new evolution in the era of technology. This generative AI makes lives easier for many people in the fields of teaching, coding, etc.; on the other hand, it challenges people in jobs like content writing, researching, and so on.
GPT-3 (Generative Pertained Transformer 3) was used to build ChatGPT. It is an AI language model developed by Open AI. It is created with 175 billion parameters, and it can process billions of words per second, making it the largest and most powerful language that has ever been created.
GPT-3 is capable of answering questions or creating texts by pretraining a deep neural network on a massive text data set, and further fine-tuning on specific tasks is done.
The AI tool is even capable of passing the final exam in MBA school, suggested a professor at the University of Pennsylvania Wharton School.
The latest update on ChatGPT is PGMag.com said OpenAI is creating a paid version of ChatGPT that has a faster response time and features answering more questions than the free version.
The evaluation of the impact of ChatGPT emerging into all the fields says that:
People should start upskilling and reskilling to use generative AI effectively in the future.
ChatGPT chatbot sometimes gives wrong information, requires thorough studying, also it makes confusion about copyright ownership and it could also be a great tool for cybercrime.
Report of Thanachart Numnonda:
"ChatGPT is a great tool that works in a sequence model of coordinated messages. Using high-level learning techniques, it is able to provide comprehensive and effective messages. "It will become more efficient with more usage," said Thanachart Numnonda, executive director of the IMC Institute, a research, and technology training provider.
He added that there are a few challenges in ChatGPT like it has limited knowledge esp. it has data only after 2021 and it sometimes produces false answers. Thanachart said, "It is too early to evaluate the impact of the chatbot, but in 2–3 years, it will challenge the content writers, script writers, researchers, and English-based call centers." However, it cannot replace the creativity and thinking skills of humans.
ChatGPT could speed up the work of humans if it is handled with skill. "ChatGPT cannot replace humans at this time. "But it can assist programmers in writing code that helps meet task requirements, it can provide sample coding when a programmer faces a problem, and that supports task optimization." said Pannuat "Jimmy" Tejasen, a tech entrepreneur and software developer.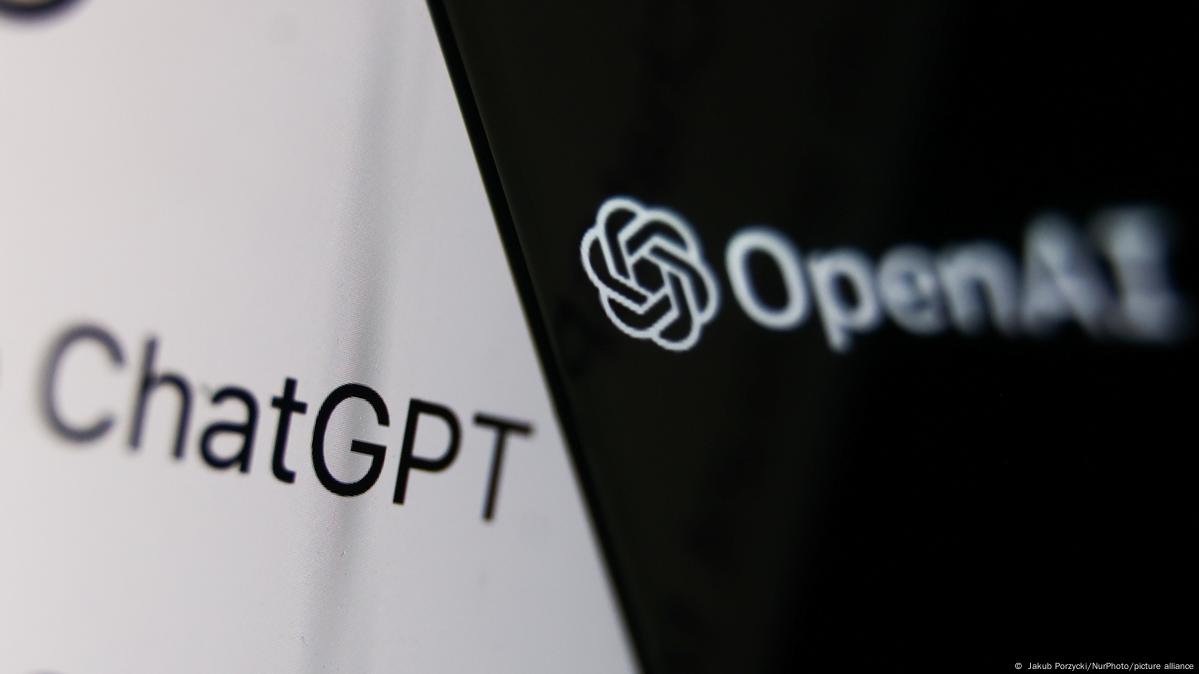 Digital divide:
Pannuat said that this AI tool is easier for people who are good at English. They will be able to commend or converse with the chatbot easily so that they can get suitable answers in return. However, people from Thailand would find it more difficult to use the tool as they speak more Thai than English. "Adding languages like Thai to the chatbot would consume massive investments." Thus it brings a digital divide among the people who are good at English and who cannot move with the language." said Pannuat.
New learning Paradigm:
Wirote Aroonmanakan, director of Chulalongkorn University's Sirindhorn Thai Language Institute, said, "The chatbot is capable of giving great assistance to teachers, as they can easily make learning courses and assignments." It could also support students in getting good assistance in understanding the concepts.
"Nevertheless, it challenges the learning and development as the teachers could find it difficult if the assignments and tests submitted are completely attempted by the students."
In conclusion, ChatGPT is currently under-learning and is not completely relied on, yet it could create a great revolution in mankind, and thus it may become a big threat to some jobs sooner than we expect.