Adani Enterprises' Rs 20,000-crore follow-on public offer (FPO) gained momentum on the last day of bidding and was fully subscribed on Tuesday. On Day 3, bids for 5,008,409 shares were received for the issue, which had been subscribed at 1.10 times the total offer size. The quota reserved for qualified institutional bidders (QIBs) was booked 1.26 times, while those of non-institutional investors got 3.26 times as many subscriptions. The employee quota received 52% of the bids, compared to 11% for the quota set aside for retail investors.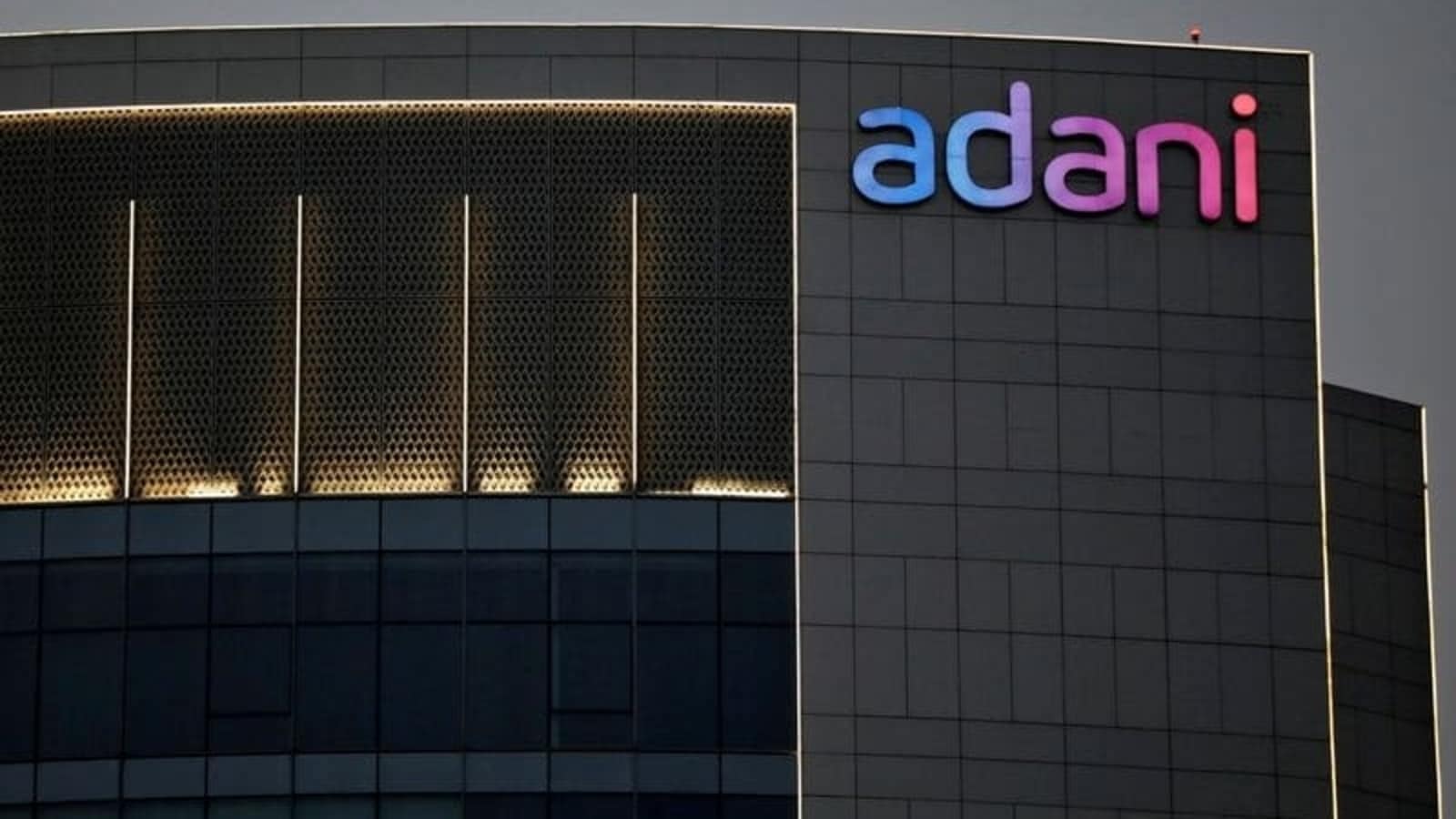 Non-institutional investors spearheaded demand, and the portion was 3.26 times oversubscribed. 97% of the institutional investor portion and 11% of the retail investor portion were subscribed, respectively.
Adani Enterprises appeared to be placing significant bets on institutions and strategic investors. As the stock price declined below the FPO price range of Rs 3,112—3,276 per share, retail bids were anticipated to stay low.
Amid a barrage of accusations and denials regarding the Hindenburg report, which alleged fraud and stock manipulation at the Adani Group, stock prices have fallen abruptly. Despite this, shares of Adani Enterprises increased for two straight sessions.
The stock increased 3.35% to close at Rs 2,975. After IHC, based in Abu Dhabi, announced its investment strategy in the FPO, Adani Enterprises increased 6.76 percent to reach an intraday high of Rs 3,072.95 on the stock market. In the prior session, it ended 4.21 percent higher.
On January 30, the second day of FPO subscription, the Abu Dhabi-based International Holding Company PJSC invested $400 million to subscribe to 16% of Adani Enterprises' FPO.
10,869 crores of the 20,000 crores in proceeds from the FPO will be used for green hydrogen projects, improvements at the current airports, and building a greenfield motorway. The repayment of debt incurred by its subsidiaries' solar projects, roads, and airport operations will total Rs 4,165 crore.
Adani Enterprises' stock was up 2.4 percent as of the most recent tally. The stock dropped considerably below the lower limit of the FPO price band of 3,112 throughout Thursday and Friday, losing nearly 20 percent. The stock made a rebound and ended slightly higher on Monday.
The FPO committee for Adani Enterprises is scheduled to meet on February 1 to approve the offer price and the prospectus.
In a filing to the BSE, Adani Enterprises stated that if the offer price remains lower than the allocation price of the anchor investor, the discrepancy won't be funded.
"If the FPO is successful with institutional investment, the Adani crisis, which affected market sentiments, will be put on hold," said V. K. Vijayakumar, Chief Investment Strategist at Geojit Financial Services.
As a result of gains in the auto, state-owned lender, and consumer sectors offsetting losses in the technology, pharma, and energy sectors, Indian equity benchmarks ended slightly higher today.
---
Also read: Corruption Fuels Violence and Conflict: CPI 2022 Report
---