Russia is rising up as Africa's "favorite superpower," and evidence put forward by a special report from the South African Institute of International Affairs on Russia-Africa relations points further in that direction. In light of recent news events, the author dissects the report and other sources in order to understand the position of Russia on the continent.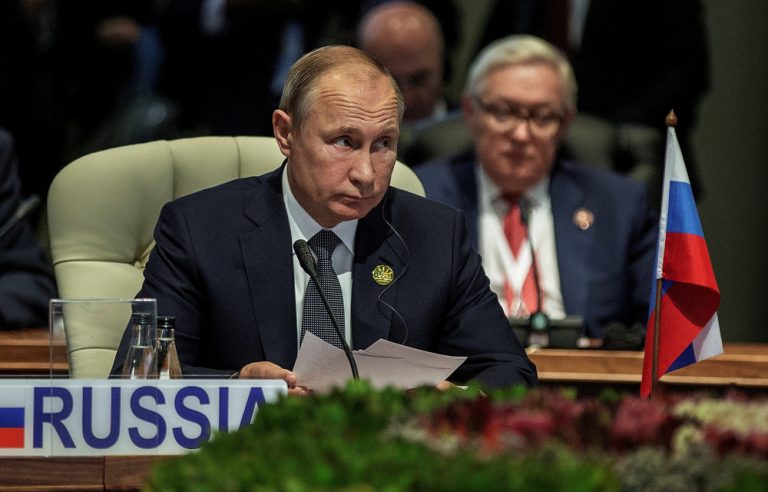 Table of Contents
What does the Report state?

According to the Johannesburg-based foreign policy think tank's special report, Russia has signed military-technical agreements with 20 countries in Africa and has gained nuclear energy contracts and mining rights on the continent.
Yesterday, the Russian state-run news agency announced that Russia will test-launch one of its advanced new hypersonic missiles during a joint military exercise with China and South Africa off the coast of South Africa. China and Russia are both growing their significant spheres of influence on the continent, and this exercise has left the majority of the West "concerned."
Another well-researched report, coming from Okigwe Egueu, a Nigerian policy analyst at the Beijing-based consultancy Development Reimagined, argues that Russia's growing interest in Africa is driven by a quest for global power.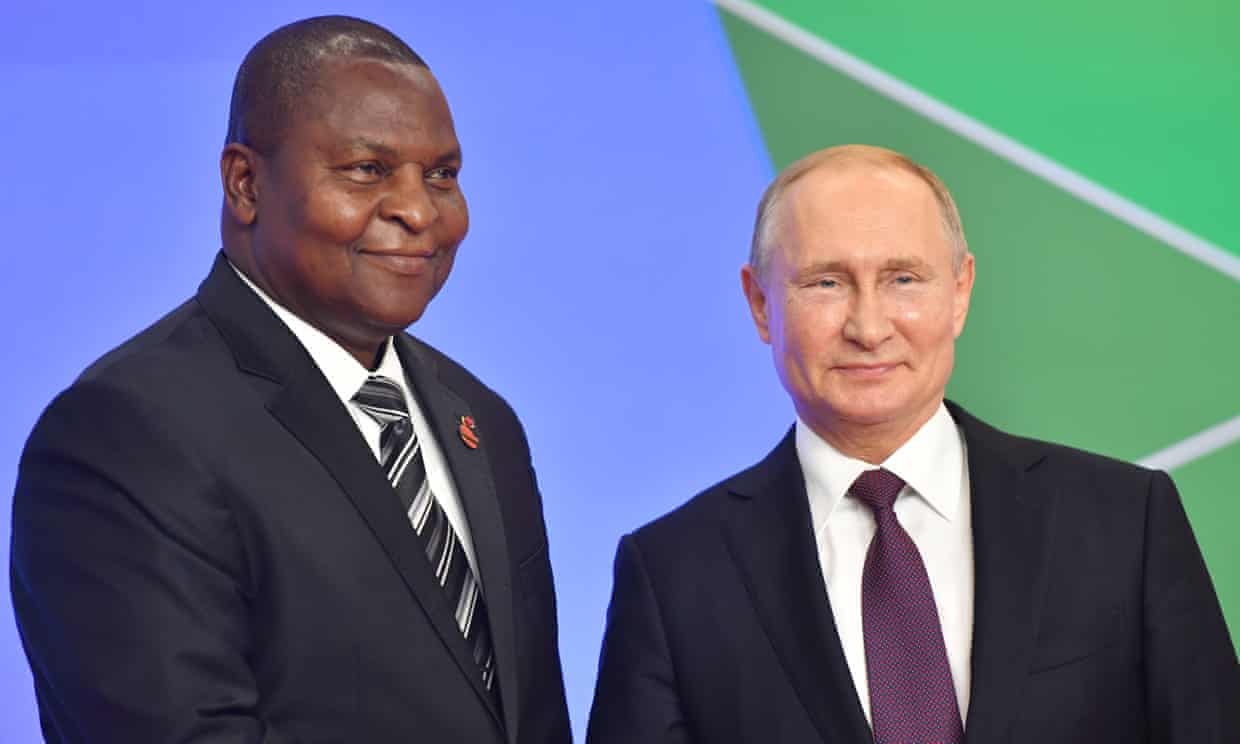 According to the report, Russia has been employing private military companies to pursue "military diplomacy" in African states. Such companies, primarily the Wagner Group, have been in the news recently due to their active involvement in the Russia-Ukraine War. Such mercenary activity is contributing to the larger instability of the continent.
In the past, the US and other Western nations such as France were the usual stakeholders on the continent. But with recent Russian and Chinese involvement, that status quo appears to have shifted.
While China is batting horns with the US over economic and infrastructural control over Africa, it was France that used to enjoy the status Russia currently possesses as the point of military support, so what changed?
Why is Russian influence in the continent increasing?
A Scramble for Africa
History has a lot to do with this shift. As Samton Mulugeta, a veteran African journalist, expresses, to understand Africa's preference for Russia, one has to understand how the West has failed Africans repeatedly. This includes recent inaction and crawls back to the periods of Communist containment and Colonialism. 
France has been heavily involved in Africa, and that is primarily because of its post-colonial interests. Following Africa's decolonization, France put emphasis on establishing new links with the continent, having signed military cooperation agreements with over 40 African countries.

Through these agreements, France secured for itself a legitimate base for having its own military presence in Africa in return for promising support in peacebuilding, security, counter-terrorism, counter-insurgency, piracy, and smuggling eradication. 
France has carried out close to 60 military interventions in Africa since 1960. However, over time, the African public started to perceive the French presence in the continent as neo-colonial. 
However, the origin of the rising unpopularity of France in Africa came after the 1994 genocide in Rwanda. France failed to act as its ally, and the Havyarimana regime in Rwanda prepared for genocide. While France has attempted to do damage control, even publicly acknowledging their failure during the atrocious genocide, the African perception of France as a security ally has forever changed, writes Paul Melly, an Africa analyst at the BBC.
The French presence in the Sahel region, in their campaign against rising terrorism, currently fuels an increasingly widespread sense of grievance in West Africa. Despite a hugely deployed effort, France has not been able to overcome the Jihadi threat, and people continue to live with constant attacks and life-threatening risks.
France believes in cooperation through regional bodies, especially ECOWAS, which the current African population does not perceive as a representative and actionable organization. The people further link France's endorsement of ECOWAS as a neo-colonial plot to keep the old and trusty regimes in power, while dismissing human rights violations and security threats. 
This has led to people blocking French military convoys, regimes pushing France out of their borders, and several African countries hearing calls for the abolition of the CFA franc, the regional currency used by the francophone countries that are pegged to the euro under a French government guarantee. 
Russia's USP
Russia has been eagerly moving to fill the void. Russia has no colonial legacy on the continent and actually endorses a "complete decolonization" vision for its African allies. The Soviet period was also one of economic, military, and diplomatic assistance to the independence movements in Africa, and the people seem to remember that history as vividly as they remember Europe's and the US's opposition to these liberation movements.
The African nations, therefore, see Russia's presence as transactional, where its outcomes are clear and built upon a history of mutual assistance, not a colonial effort to control what once belonged to them, which is much easier to work with than a former colonial power that can potentially possess ulterior motives. 
Because of this, Russia's involvement is growingly felt in many of the major conflicts in these countries, primarily as a supplier of armaments but increasingly more through the deployment of private military forces, which have links to the Russian government. The private nature of these forces allows Moscow to reach the means to its end, but when required – maintain a position of plausible deniability.
The Wagner Group, recently in major media highlight, has been heavily involved in the continent, while currently being engaged in the Ukrainian conflict.
Having Russia as a security partner is also a big gain for authoritarian regimes; as CNN reports, Moscow turns a blind eye to what its military assistance does in Africa.
Putin has often dismissed pleas from Amnesty International and other Human Rights Watch organizations and sent mercenaries and troops to countries like Eswatini and Eritrea—to regimes that don't possess democratic institutions and have a record of human rights violations, including slavery and executions.
It is true that the Africans have justified grievances against French military presence in the region, and even USA in the past has given them ample reasons of distrust. The USA was responsible for countless military coups and the stabilization of authoritarian regimes for the sake of "communist containment," and countless times it could have prevented atrocities but did not.
The West needs to wake up
However, this is a wake-up call for the West to invest in diplomatic initiatives to rebuild African relations, in order to create a check and balance over Russian mercenary infiltrations and China's debt-trap diplomacy. Given how many African nations abstained from the UN Declaration for action in Ukraine, it is clear that Russian engagement on the continent is paying off. Africa can no longer be treated as a vestige of foreign policy, or else the people will do what is required. 

Also Read: Burkina Faso demands France recall its ambassador and withdraw its military forces