Table of Contents
Moscow: A scientist from Russia who was involved in developing the Sputnik V Covid 19 vaccine against the SARS-CoV-2 virus was 'strangled' to death in his apartment. Botikov was among the 18 scientists who were involved in development and research of the Sputnik V vaccine in 2020, according to reports.
President of Russia Vladimir Putin, had acknowledged and honoured the virologist with the Order of Merit for the Fatherland award for his work on the Covid vaccine in 2021.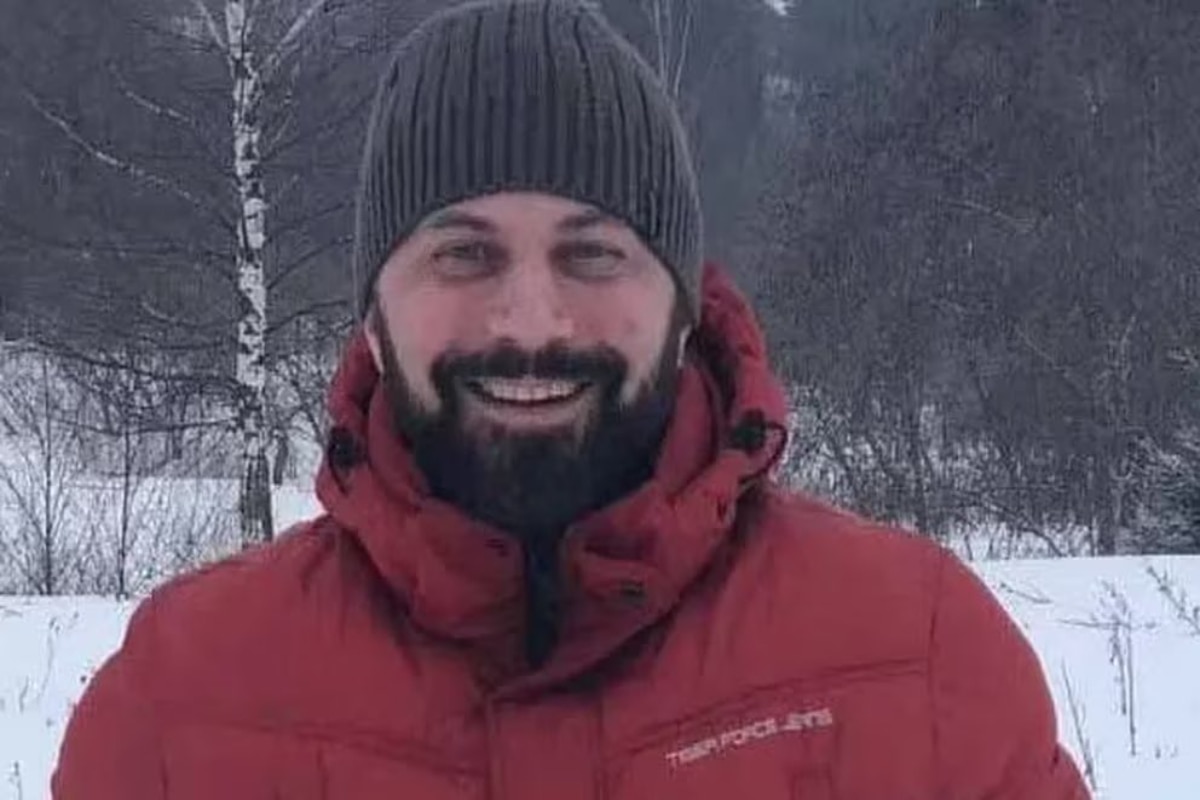 Report by the Investigative Committee of the Russian Federation-
On Thursday, Andrey Botikov, a Russian virologist, was strangled to death with a belt in his apartment. Past reports show that he had survived a similar attack after an intruder broke into his home and argued with him over money. Botikov aged 47, was working as a senior researcher at the Gamaleya National Research Center.
The demise of Botikov is being investigated as a murder by the authorities. The investigators of the case narrowed down the suspect to be a 29-year-old man who allegedly strangled Botikov with a belt during an argument between the two and later fled the scene. As per the Law enforcement agencies, the murder was a domestic crime and a result of a money-related conflict between the victim and the perpetrator.
Shortly, after the dead body was found, the attacker was located by the investigators. He pled guilty during the interrogation following which he was charged.
According to Russian media, the offender has a previous criminal record, as he stood trial on charges of committing a serious crime of offering sexual services. Identified as "Alexei Z," he was imprisoned for ten years for the same.
About Sputnik V
The Sputnik V vaccine is a COVID-19 vaccine developed by Russia's Gamaleya Research Institute. It is an adenoviral vector-based vaccine that uses two different vectors, Ad26 and Ad5, to deliver a gene that encodes the SARS-CoV-2 spike protein to cells in the body. This stimulates an immune response that can protect against COVID-19.
The Sputnik V vaccine has been shown to be highly effective In clinical trials. In a phase 3 trial involving nearly 20,000 participants, the vaccine was found to have an efficacy rate of 91.6% in preventing COVID-19. It has been approved for use in many countries around the world, including Argentina, Mexico, and India. Like all vaccines, the Sputnik V vaccine may cause side effects. Common side effects include pain and swelling at the injection site, fever, fatigue, headache, and muscle aches.
READ NEXT: https://www.inpactimes.com/2023/02/24/96killed560injured-somalilandclashes/