Robert Blake, popular actor from series such as Baretta, has passed away at the age of 89. According to his niece, Noreen Austin, Blake suffered and ultimately died of multiple heart related diseases. He passed away among friends and family.
Robert Blake's early career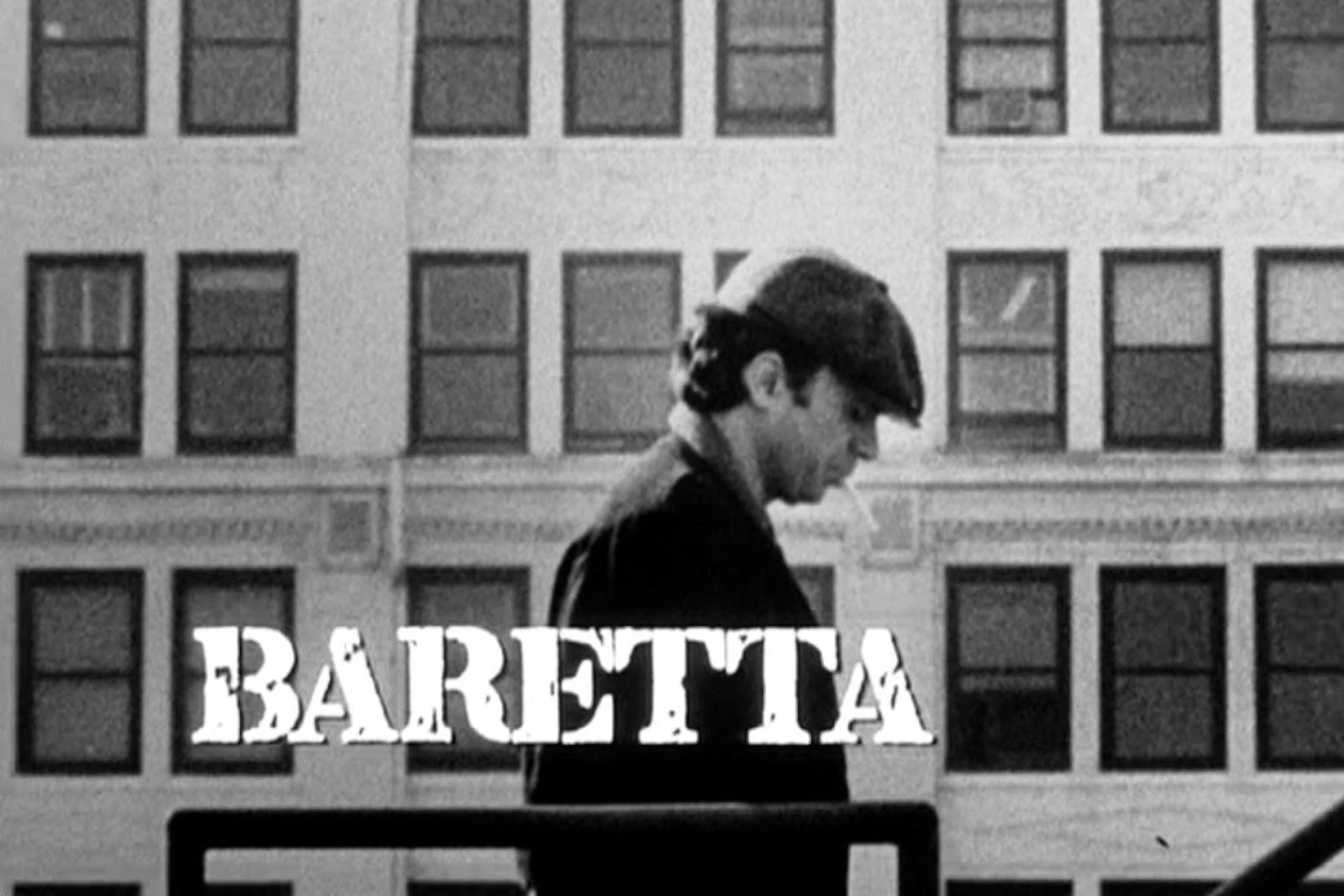 Blake was a celebrated TV actor, His career reached an all time high with the TV cop series 'Baretta'. In 1975, he won an Emmy for his performance on 'Baretta' as protagonist Tony Baretta. He was famous for being a rather temperamental star, often getting involved in physical altercations with crew and cast members. He has also admitted to alcohol and drug abuse early on in his career. There have been many years where he did not have a single job.
His wife's shooting and his involvement
His growth as an actor halted after the fatal shooting of his wife Bonny Lee Bakley. In 2001, Bakley was shot dead in her husband's car, which was parked right outside an Italian restaurant where Blake and Bakley had dined. According to Blake, at the time of the shooting, he had gone back to the restaurant to bring back a gun that he had accidently left in a booth in the restaurant. The gun was proved to not be the murder weapon, instead the gun used to murder Bakley was found in a dumpster nearby.
In April 2022, the police had collected enough evidence to acquit Blake with the 'murder with special circumstances' charge. Additionally he was also charged with hiring stuntmen to kill his then wife.
He pleaded guilty to all the charges levied on him. Subsequently, the Los Angeles District Office announced that it would not be seeking the death penalty on Blake. Blake was denied bail and as result, till 2003, Blake spent 11 months in jail, only in March to be set free after paying $1.5 million dollars.
In 2005, in a hearing, the stuntman testified to being hired by Blake to kill Bakley. But in interviews later, the jurors remarked that the stuntman was not credible as he had admitted to being addicted to drugs.
Blake and Bakley had been in a rocky marriage from the beginning. The only reason behind them getting married was for their daughter, Rose. Blake would often address his wife by using rather derogatory terms, like that of 'pig'. After the death of her mother, Rose lived and was raised by close relatives for years. During those years, Rose and Blake would not even see each other. Then in 2019, they spoke for the first time after many years. In an interview, Rose stated that she addressed her father by his name.
Blake's initial start in the industry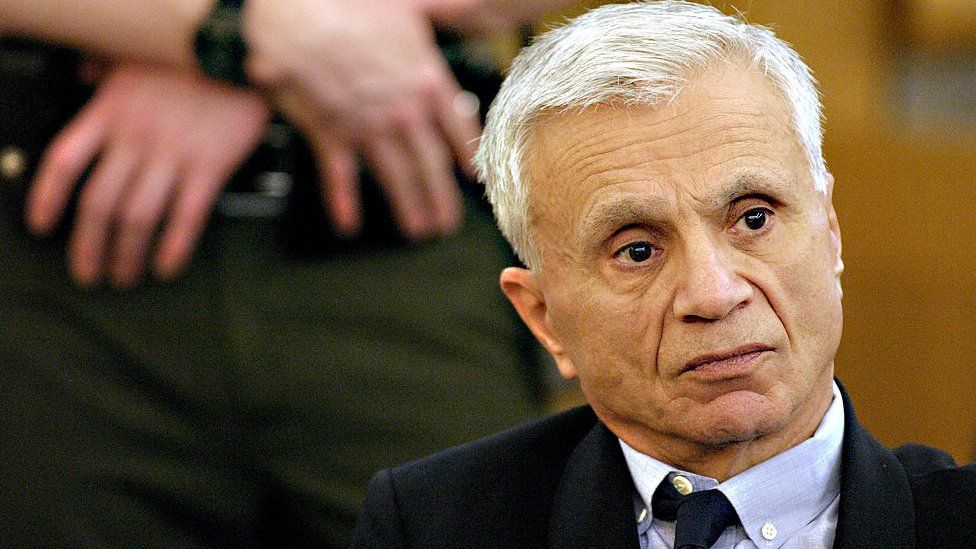 Blake had a rough childhood while growing up. His parents paid little to no attention to him. On top of that, his father often took him to parks along with his preschool siblings to perform for money, while he played the guitar.
It was during one of these trips when Blake was hired as an extra on a series of popular shots called 'Our Gang'. The confidence shown by Blake led him to be cast on the series as a lead character.
After being thrown out from school and being unwillingly drafted into the Army, Blake returned to Hollywood as a stuntman, occasionally appearing before the camera. In the next decade, Blake proceeded to be cast in more than 70 films, where he mostly portrayed the rough, fast talking man with a charming and mischievous smile. It was however, in 1975, with Baretta, that Blake tasted the sweetness of success. He was notorious for implementing many changes based on his likings on the show.