Ed Sheeran's fifth album, "Subtract," marks a departure from his usual sound, delving into a more introspective and downcast tone. Collaborating with Aaron Dessner, Sheeran explores new musical landscapes while captivating listeners with heartfelt lyrics and fresh melodies.
Ed Sheeran, known for his knack for blending genres and churning out chart-topping hits, has taken a bold step with his fifth album, "Subtract." Famous for keeping one eye on the numbers and adapting his style to fit various genres, Sheeran has collaborated with Aaron Dessner of the National and distanced himself from his usual songwriting collaborators, resulting in a noticeably different musical offering. But will this departure resonate with his loyal fanbase?
Sheeran's ability to seamlessly incorporate elements of rap, R&B, and pop into his music has been a critical factor in his success, as it allowed him to feature on numerous genre-themed playlists in the streaming era. This strategy, combined with his undeniable talent, has propelled him to sell over 150 million records worldwide. However, with "Subtract," Sheeran delves into uncharted territory, working with Aaron Dessner and exploring new sonic landscapes.
Ed Sheeran ventures into uncharted territory with "Subtract"
The album opens with the commercial appeal of "Colourblind," a track that possesses the potential to soundtrack countless wedding first dances. Sheeran's melodic prowess remains intact, demonstrating that his decision to forgo his usual songwriting collaborators has not affected his ability to craft catchy hooks. Tracks like "Curtains" and "Spark" quickly draw listeners in, while the enchanting melody of "Sycamore" leaves a lasting impression. Surprisingly, it is the song co-written by pop super-producer Max Martin, "Eyes Closed," that falls flat, with its underwhelming impact standing in stark contrast to the standout moments where Sheeran experiments with new sounds, such as the Beatles-esque middle eight of "Dusty."
"Subtract" derives its insularity from a personal emergency Sheeran experienced, leading to a shift in the album's initial direction. Originally intended to be an acoustic collection that Sheeran had spent a decade crafting, he scrapped the idea following the death of his friend Jamal Edwards, his wife Cherry Seaborn's battle with cancer, and a gruelling copyright lawsuit over "Shape of You." The rushed yet heartfelt result is a record that deviates from Sheeran's previous works, exuding a resolutely downcast and despondent tone.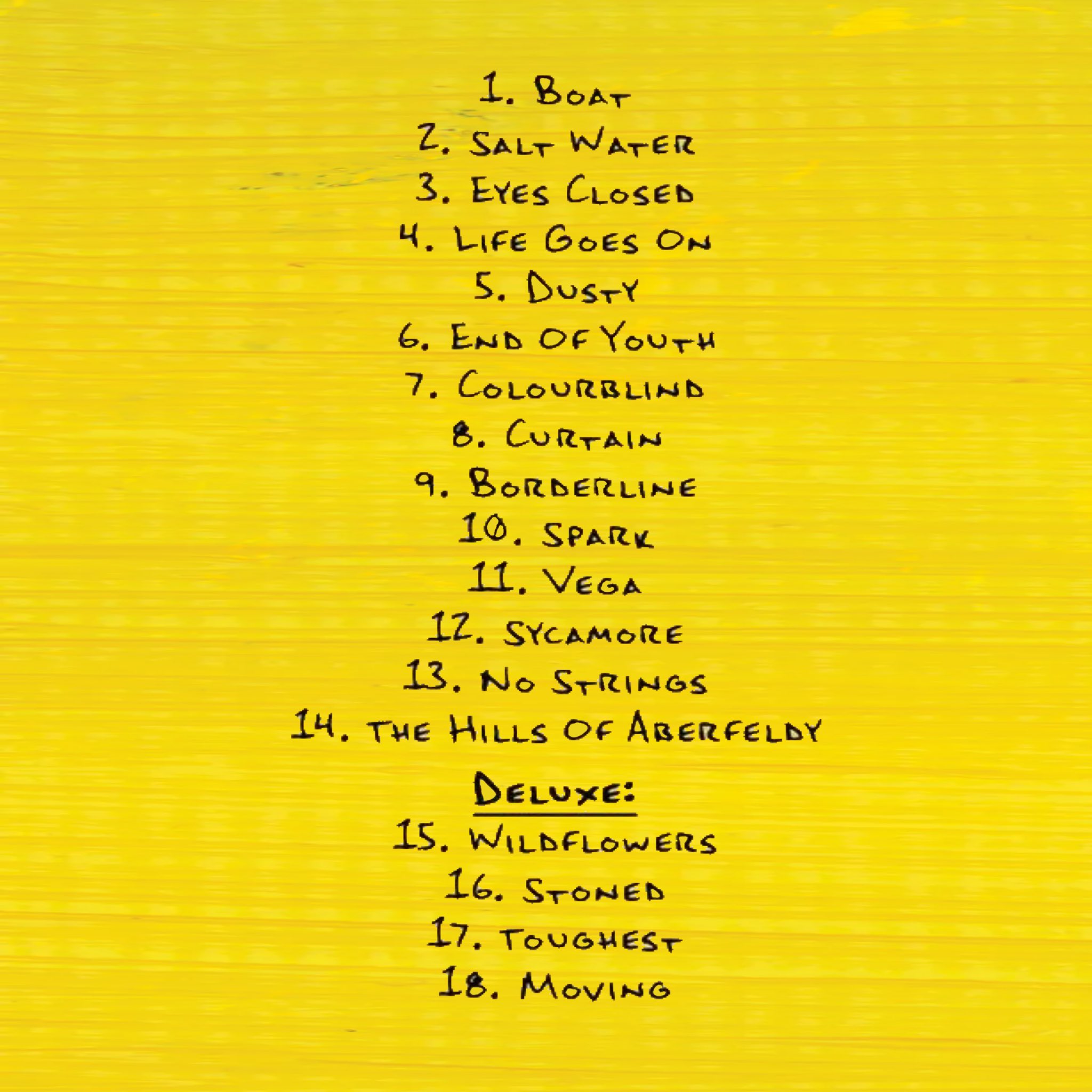 Produced by Aaron Dessner, known for his work on Taylor Swift's folk-infused lockdown albums, "Subtract" immerses the listener in tastefully muted arrangements. The album's atmospheric quality is achieved through understated string arrangements, ethereal synthesisers, and reverb-drenched electric guitars that create a haunting backdrop. While beautifully executed, the consistency of this sonic palette can at times become monotonous, with the unexpected inclusion of a complete drum kit and distorted guitar on "Curtains" feeling slightly jarring.
Will fans embrace Sheeran's bold new direction?
One notable aspect of "Subtract" is Sheeran's departure from his crowd-pleasing excesses. Gone are the overt trend-chasing moments found in his previous hit "Bad Habits." Instead, tracks like "The Hills of Aberfeldy" delve into a darker and grittier folk sound, tapping into a buried aspect of Sheeran's musical DNA. The lyrics on the album are focused and painfully blunt, reflecting Sheeran's inner struggles and doubts. Tracks like "End of Youth" showcase glimpses of his hip-hop-influenced vocal delivery without fully transitioning into rap, displaying a propulsive energy and dynamic style.
Despite "Subtract" being arguably Ed Sheeran's best album, its reception remains uncertain due to its departure from his mainstream pop sound. As a figure who personifies relatability, Sheeran occupies a unique position where fans may be invested in him.