Southampton's 11-year stay in the Premier League comes to an end after their 2-0 home defeat to Fulham. With only two games left, Southampton cannot escape relegation and Ruben Selles' future as manager remains uncertain and this defeat leaves Southampton 8 points behind Everton with two games to go, who sit 17th in the PL, just above the relegation zone. Prime Minister of Britain, Rishi Sunak was in attendance to watch his hometown club lose at St Mary's.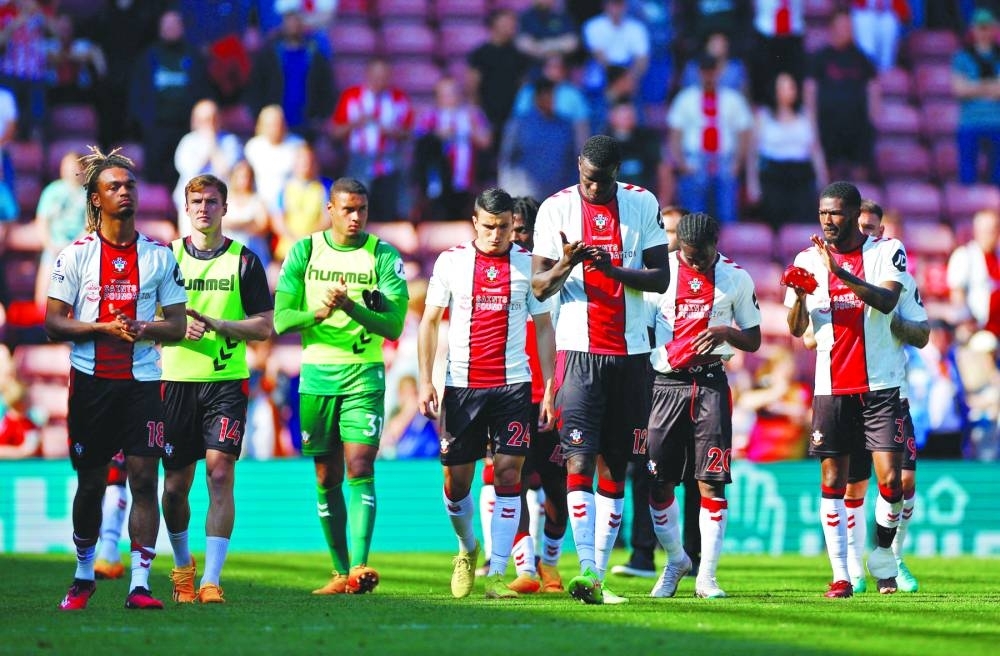 Table of Contents
From Pochettino to Koeman: Southampton's success
Southampton's journey in the Premier League has been full of highs and lows, with Mauricio Pochettino helping them become a top-10 side during his brief spell on the south coast. They had a few seasons under Ronald Koeman, who led them to their best-ever Premier League position of sixth in 2015–16. Under Claude Puel, Southampton also reached the 2017 Carabao Cup final.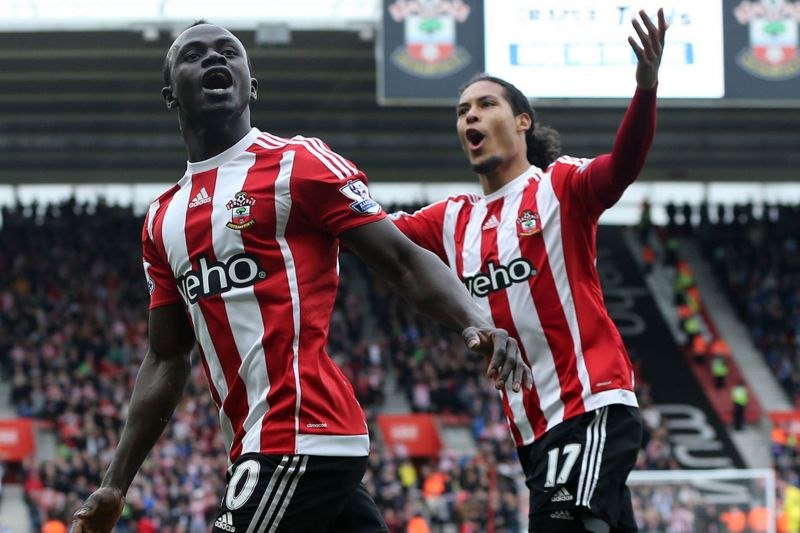 During their 11-year Premier League tenure they hosted some incredible names in world football such as Virgil Van Dijk, Sadio Mane, Luke Shaw, Morgan Schneiderlin and Toby Alderweireld just to name a few, all made a name for themselves before receiving major transfers to Premier League opponents.
Southampton Vs Fulham
In a scrappy and disjointed first half, neither Southampton nor Fulham were able to take control of the game. Although Fulham had more possession and better attempts, neither team was able to score.
Carlos Vinicius scored the opening goal for Fulham in the 48th minute after latching on to a loose ball in Southampton's box. Substitute Aleksandar Mitrovic sealed Fulham's victory with a stooping header in the 72nd minute marking his return after an eight-match ban.
With 24 points from 36 games, Ruben Selles' squad is currently in last place in the league, while Fulham improved to ninth with their victory.
PM Sunak mocked by Fulham fans and club.
Rishi Sunak, the prime minister of the United Kingdom, could have gone without seeing his hometown club suffer such a significant loss, as he was seen at St. Mary's Stadium. "Rishi, Rishi, what's the score?" chants from the visiting supporters served as confirmation of the hosts' terrible fall to the Championship.
Fulham Football Club's official Twitter account also took jabs at Sunak posting a picture of the Prime Minister of Britain visibly distraught in the stands with a caption stating that "the only Prime Minister they recognise is Hugh Grant."
Hugh Grant happens to be a lifelong Fulham fan and played the role of the British PM in the movie 'Love Actually'.
What's Next for Southampton?
It is likely that Southampton will lose some key players this summer, with James Ward-Prowse and Romeo Lavia linked with exits. It remains unclear if Selles will be trusted to guide the team in the Championship next season. Club captain James Ward-Prowse has said that the team needs to go away and assess if they have done everything they could to save themselves from relegation. 
They needed a win desperately with two games at hand to save themselves from relegation but can no longer get ahead of 17th-placed Everton. Ruben Selles, the team's current manager, is not exclusively to blame for the team's relegation; Ralph Hasenhuttl and Nathan Jones also had difficulty in their managerial roles this season. The departure of manager Ralph Hasenhüttl's trusted assistant Danny Röhl mid-season also appeared to have disrupted the team's rhythm and cohesion.

Another issue Southampton face is a lack of squad depth and quality. With a relatively small squad, injuries and fatigue took their toll on the team over the course of the season. While they had some talented players, particularly in midfield, they lacked the overall quality and depth needed to compete at the highest level and stay consistent.