Scientists intend to spy on dieters in their own homes using body cameras and AI. Small cameras in the ears will record the food consumed, and AI will determine the portion size.
After years of depending on individuals to record their food and meal times with paper and pen, often erroneously, experts want to bring nutrition research into the twenty-first century.
As part of a European study project named CoDiet, aimed at studying healthy eating, ear-mounted cameras will begin filming the eating habits of 50 British volunteers starting in September, along with 150 others in Cork, the Republic of Ireland, Spain, and Greece.
Experts one day hope to develop a cutting-edge device that will offer customized dietary guidance to individuals.
The study
The cameras were developed at Imperial College in London, where Professor Gary Frost is the head of nutrition research. According to him, the methodology used by researchers to measure food and nutrition intake has not evolved much over the last 50 years. It continues to be dependent on self-reported intake, which is unreliable, as everyone knows. The team is collecting a lot of specific data from trial participants and analyzing blood chemistry and genetics to better understand how diet and non-communicable diseases are related.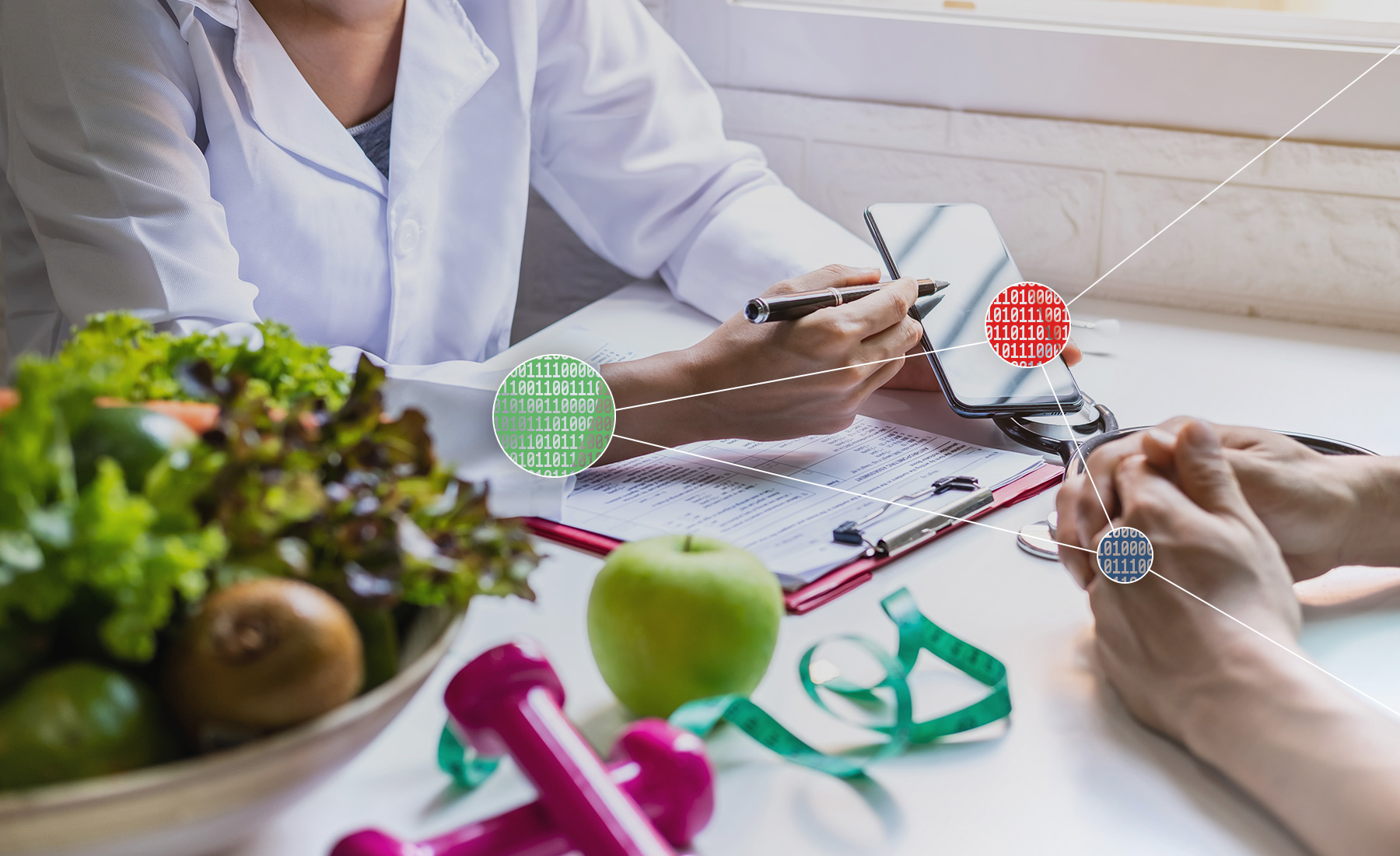 Frost added that better data will allow experts to make decisions about public health and food policy that will have an influence on disease and help people live healthier lives for longer.
According to a report by food expert Henry Dimbleby that was commissioned by the government two years ago, poor diet was responsible for 64,000 deaths annually, costing the economy £72 billion.
Diet and non-communicable diseases
Unhealthy diets are linked to physiological changes that raise our chance of developing common illnesses, including heart disease, diabetes, and obesity. These illnesses are also referred to as non-communicable diseases, or illnesses that cannot be passed from one person to another.
The World Health Organisation estimates that non-communicable diseases account for 41 million annual deaths, or 74% of all fatalities worldwide.
However, little is known about the precise processes that connect what we eat to the onset of non-communicable diseases, and the existing methods for gathering dietary data rely on self-reporting, which can be unreliable and imprecise.
It's significant because there aren't enough statistics on vulnerable groups, like people from lower socioeconomic origins, where NCDs are frequently overrepresented.
The CoDiet project, which is being headed by the research institution AZTI in the Basque Country of Spain, aims to fill in these knowledge gaps, create fresh approaches to individualized nutritional guidance, and contribute to a healthier society.
The relationship between nutrition and non-communicable diseases has been the subject of extensive scientific investigation. To produce new ideas, it is essential to understand what knowledge is already available.
Harnessing the power of AI
However, it can be costly and time-consuming to manually review this much data. The team is utilizing a type of artificial intelligence (AI) called natural language processing (NLP), which is the same type of AI used in chatbots, to analyze information more quickly.
The camera and AI technology, along with the blood and urine samples that the team will gather from participants, will enable them to better understand how the food that we consume causes changes in our bodies.
To fulfill government targets by 2032, Mr. Dimbleby said, there would need to be a significant rise in healthy eating. Foods heavy in saturated fat, salt, and sugar would need to be reduced by 25%, while meat consumption would need to be reduced by 30%. Fruit and vegetable intake would need to increase by 30%, and fiber consumption would need to increase by 50%.
Prof. Frost hopes that CoDiet will help people in achieving these goals.